Marketing Automation.
Reach More Prospective Customers At No Time.
With Design Tool Powerful Email Marketing & SMS Marketing Application.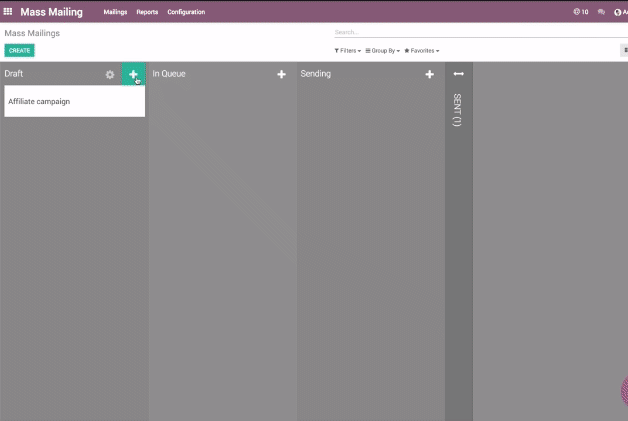 Let's take care of IT services

You Manage The Business Growth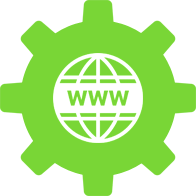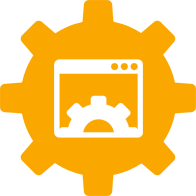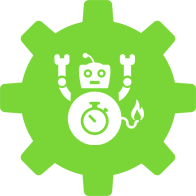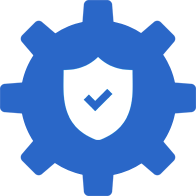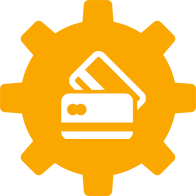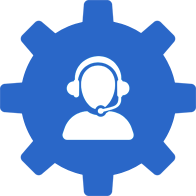 Domain Hosting

Get the free trail to explore

Applications
Get the free trail to explore

Infrastructure

Get the free trail to explore

Business Management

Get the free trail to explore

Sales & Marketing

Get the free trail to explore

Enterprise Resource

Get the free trail to explore

Maximise Lead Sourcing.
Avail automated lead mining and management system.
Meet more potential customers.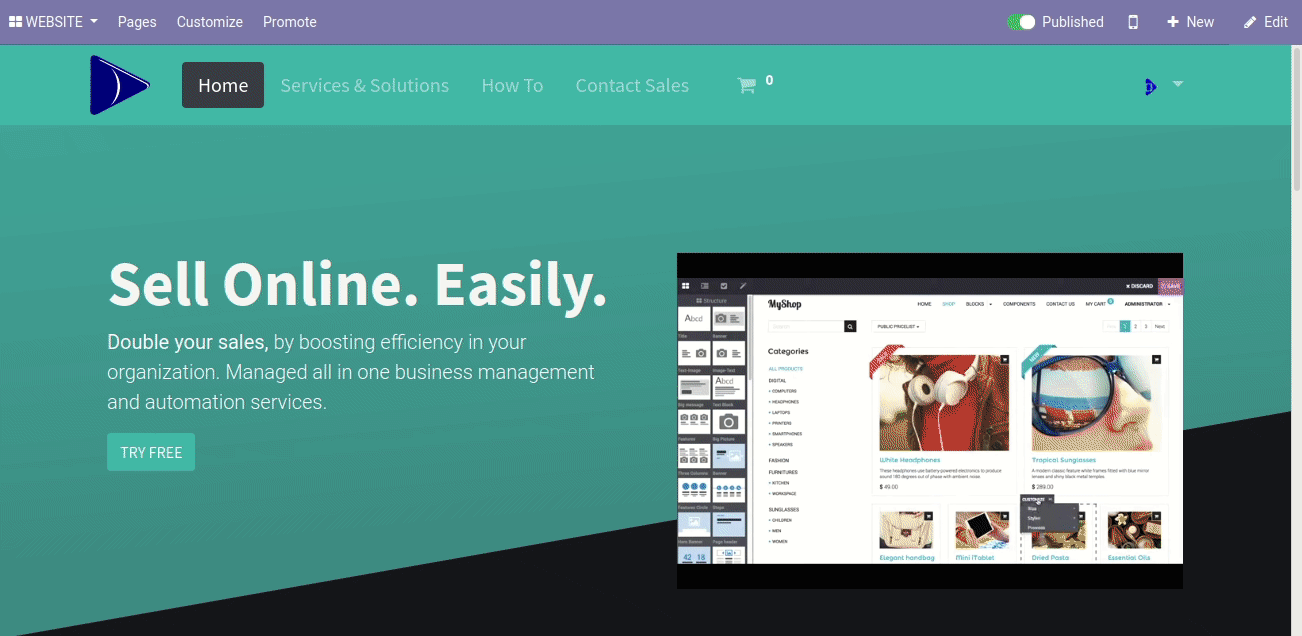 Service Provider

Suitable for business who are selling their services

Product Seller

Online/offline/drop shipping/affiliate/reseller

Manufacturer

Suits any kind manufacturers management.
Solution Providers

Sell your solutions or digital products with advanced billing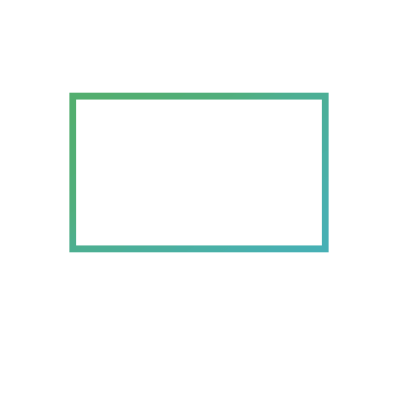 Simplified Sales Management

Managing all under same user interface and 100 times cost effective, sounds too good to be true and we know that. Been there done that, our management team have experience on back office management since 1998 and have had experience working with world's leading operations management team.

Watch Demo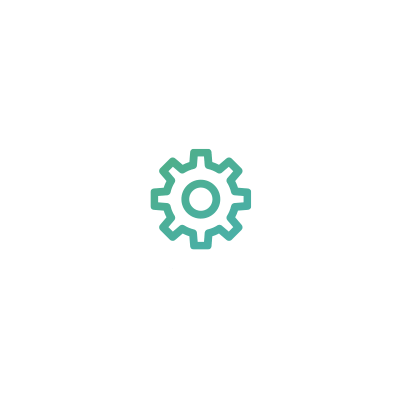 Deliver with efficiency

Right on time and plugged with world's advanced technology and AI based project management gives you the perfection to increase efficiency and makes your company best place to work for your employee.

5 Million Businesses

Clubbed with most notable and advanced framework to give let you simplify business management and increase return on investment. Ask for case studies to see how our partners are doing and how the services and solutions helping them achieve growth.

Continue reading
Promotional mail


Ready HTML template for your mass mailing campaign creates your band identity.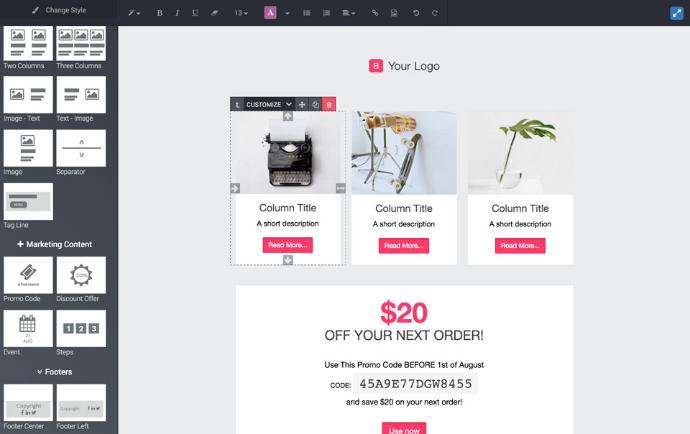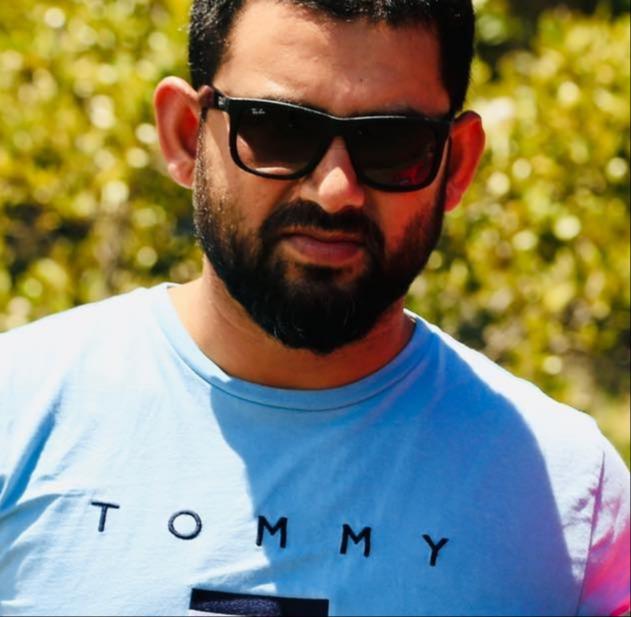 CEO
Driving force of Digital Assistant and owner of multiple successful business ventures, with graduation on engineering EEE and skill on business management that he gathered gives him the strength to visualise what struggling businesses need for growth.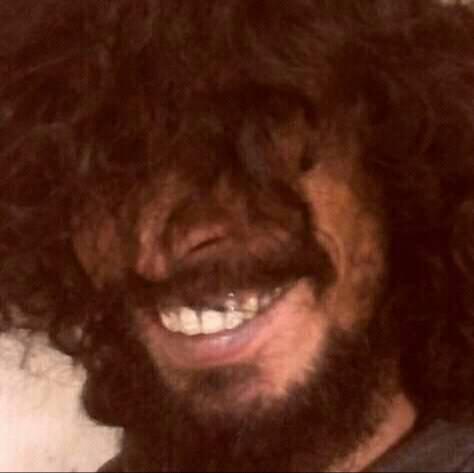 COO
Experience on leading back office operations, customer/tech support for fortune 500 brands with user turned developer skill due to absence of exact match for his need in ops management needs gives him the unique quality to deliver with efficiency